Capital Gains Tax When Selling Your Home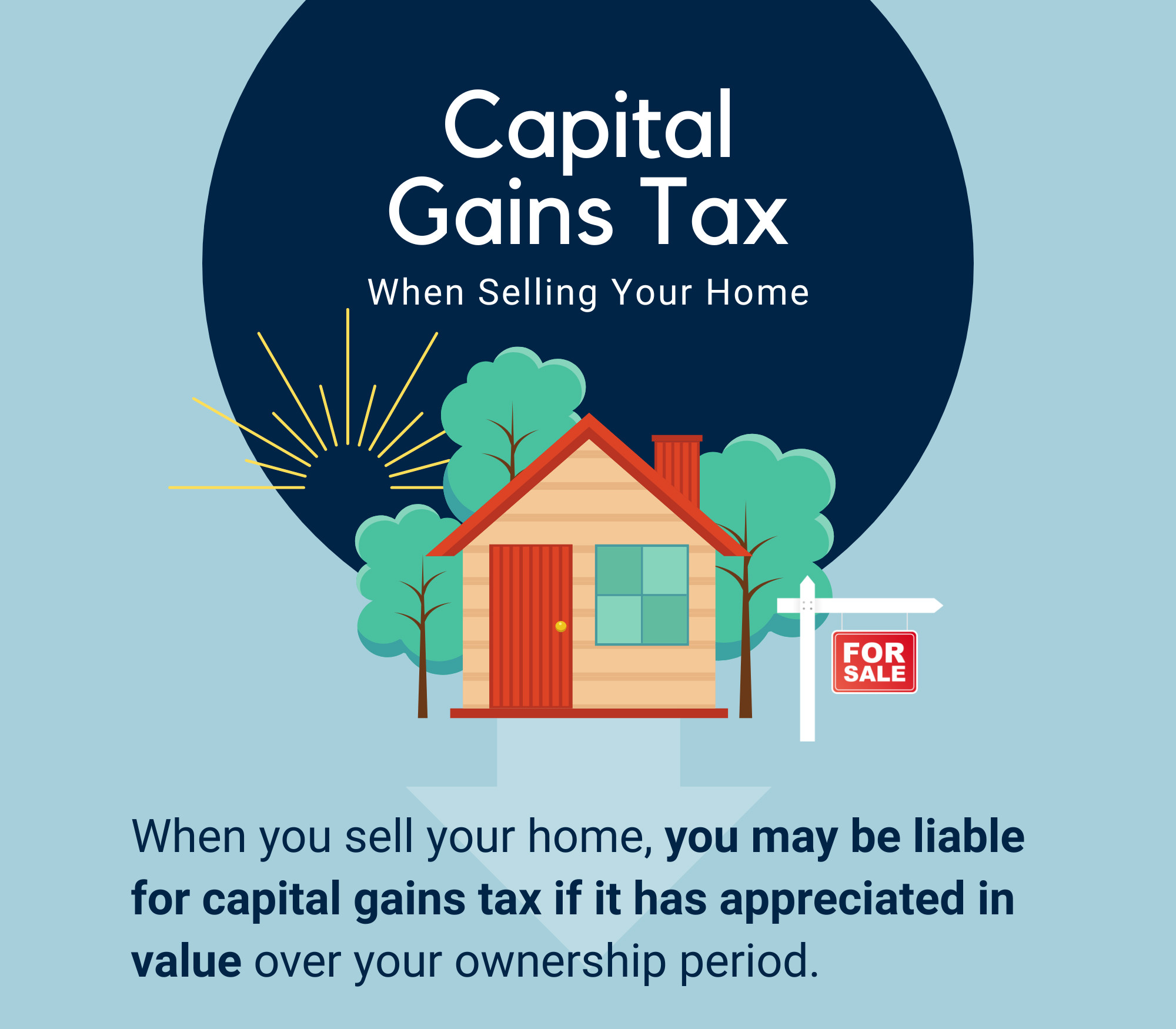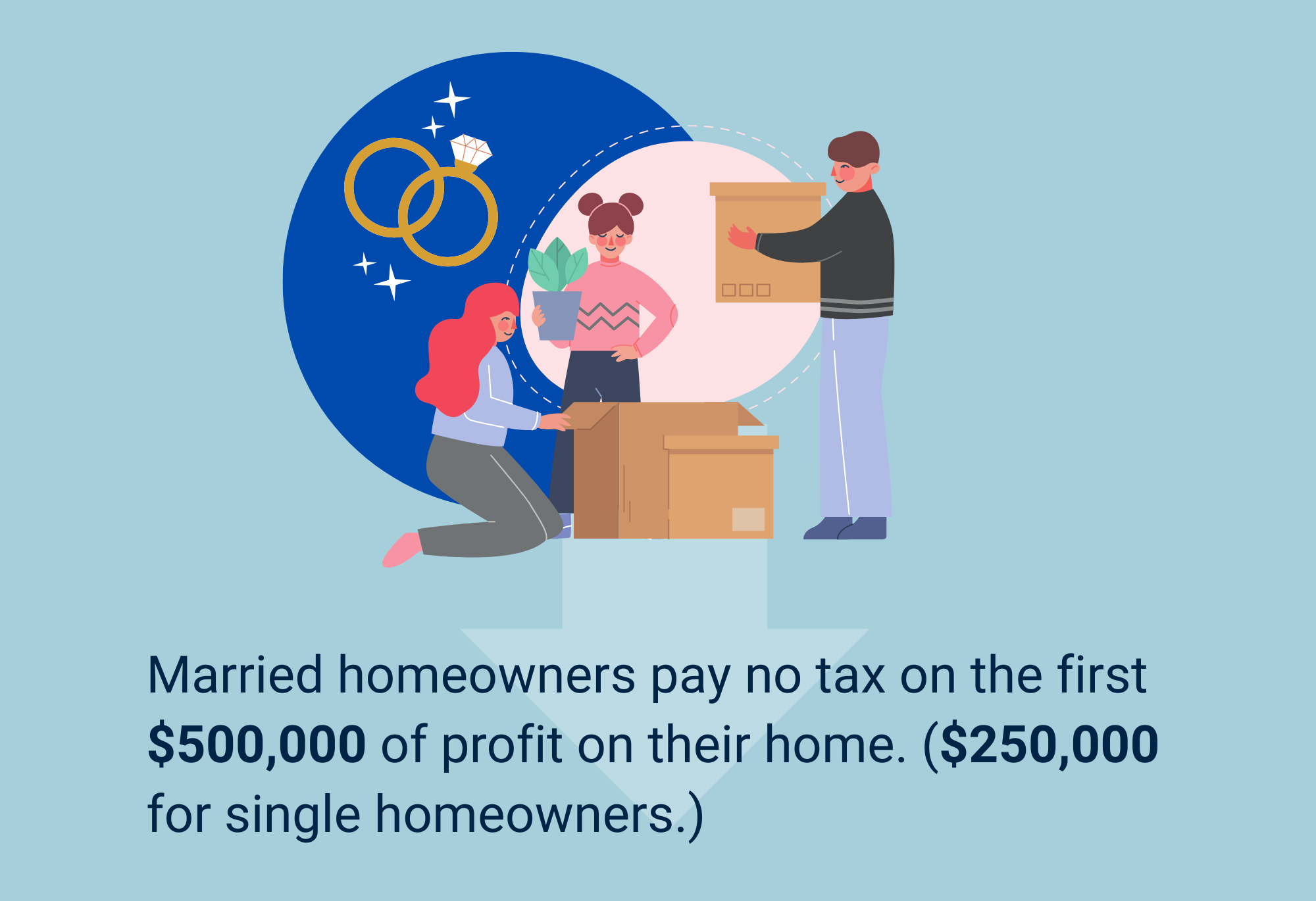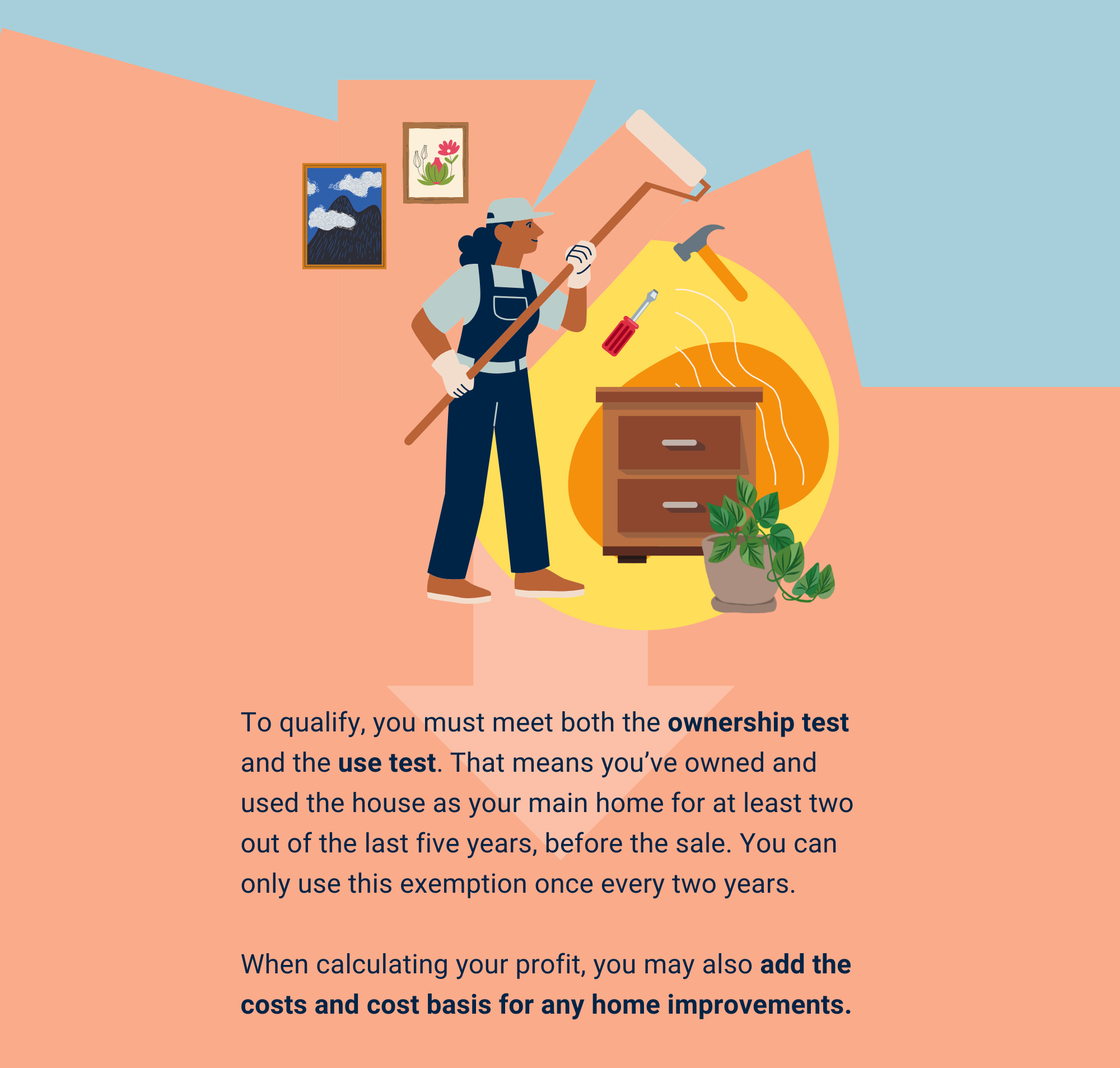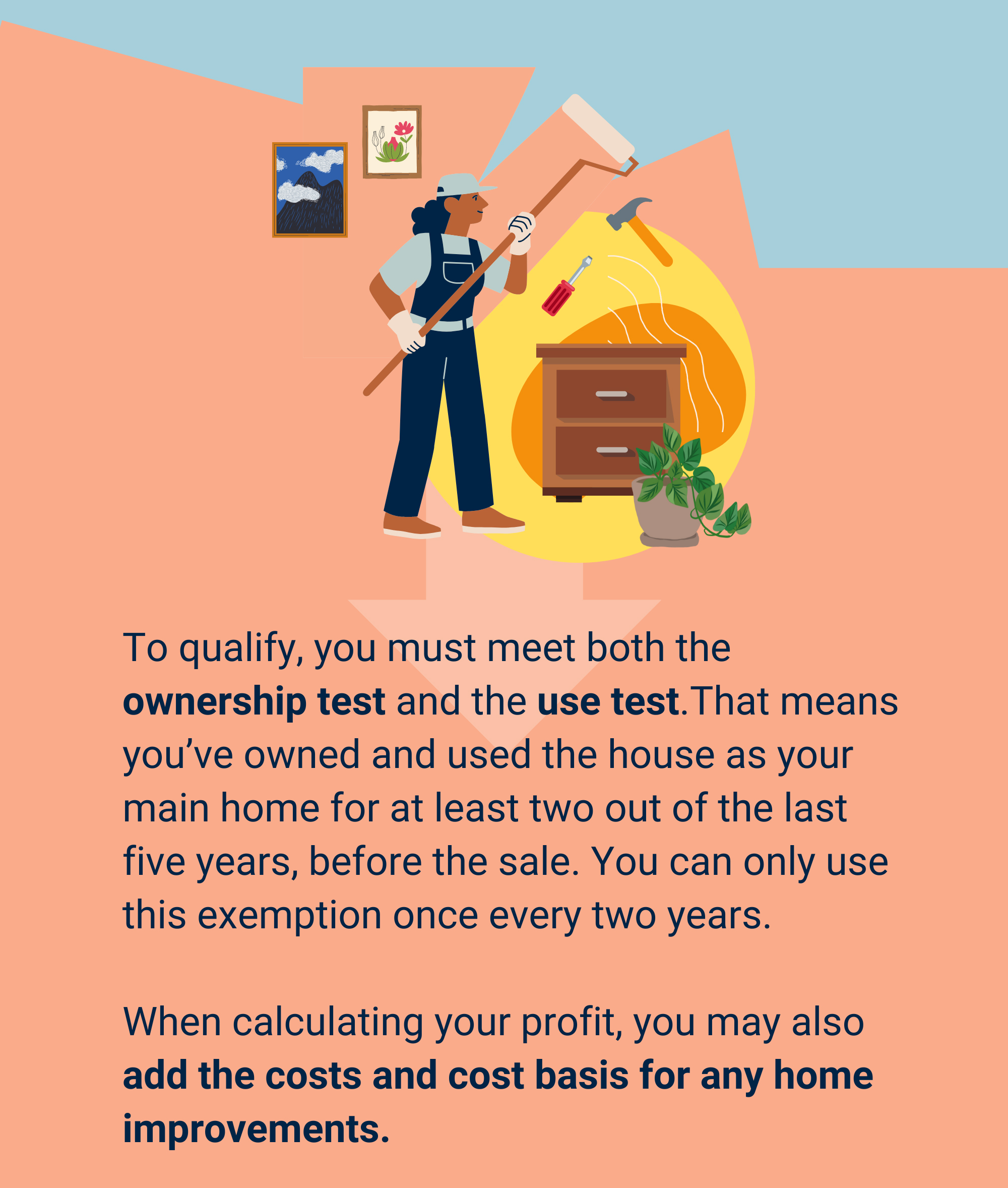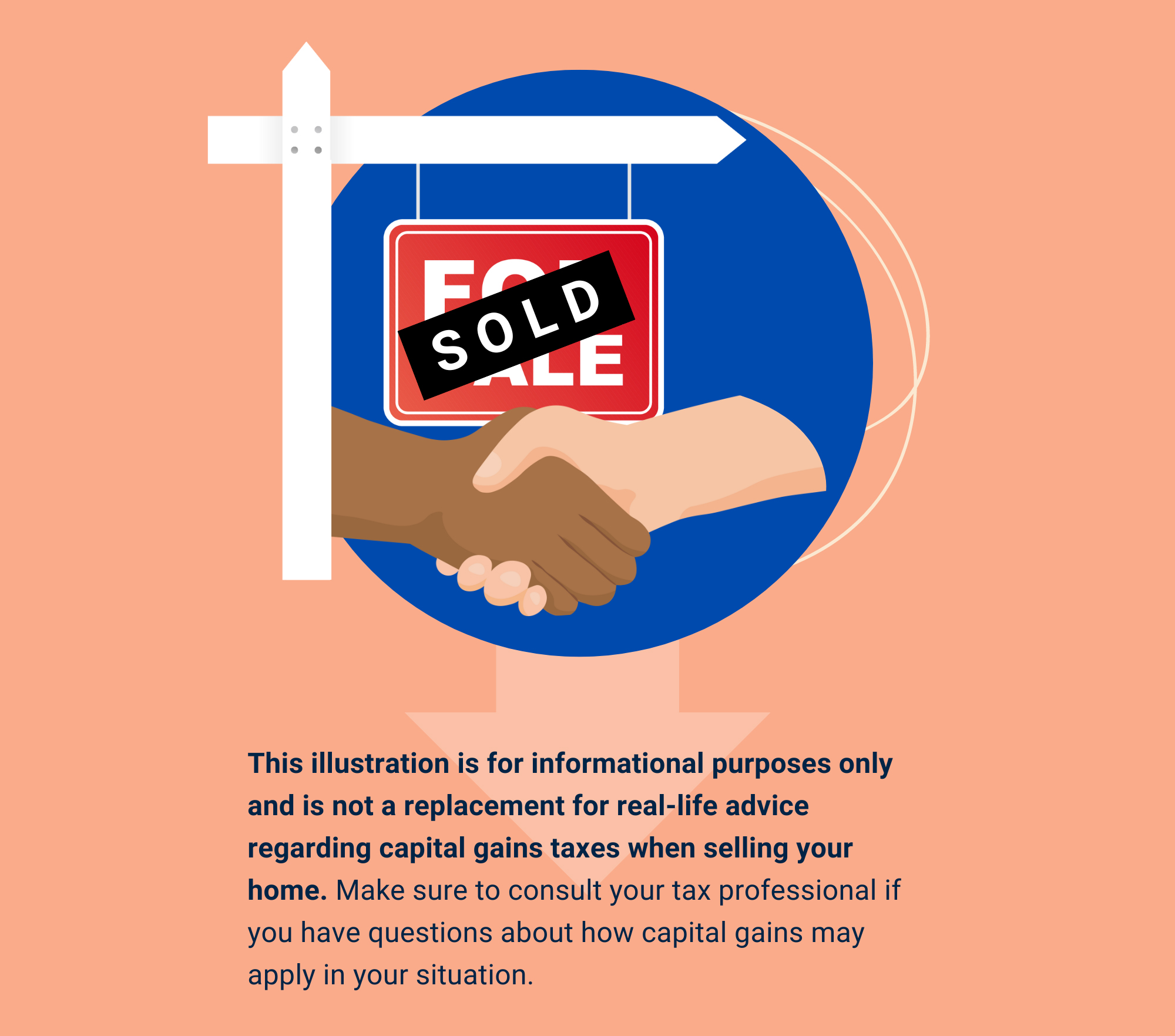 Related Content
A company's profits can be reinvested or paid out to the company's shareholders as "dividends."
The money problems or bad lifestyle habits of adult children could lead to the squandering of any inheritance they receive.
There are other ways to maximize Social Security benefits, in addition to waiting to claim them.