A Meal for All Generations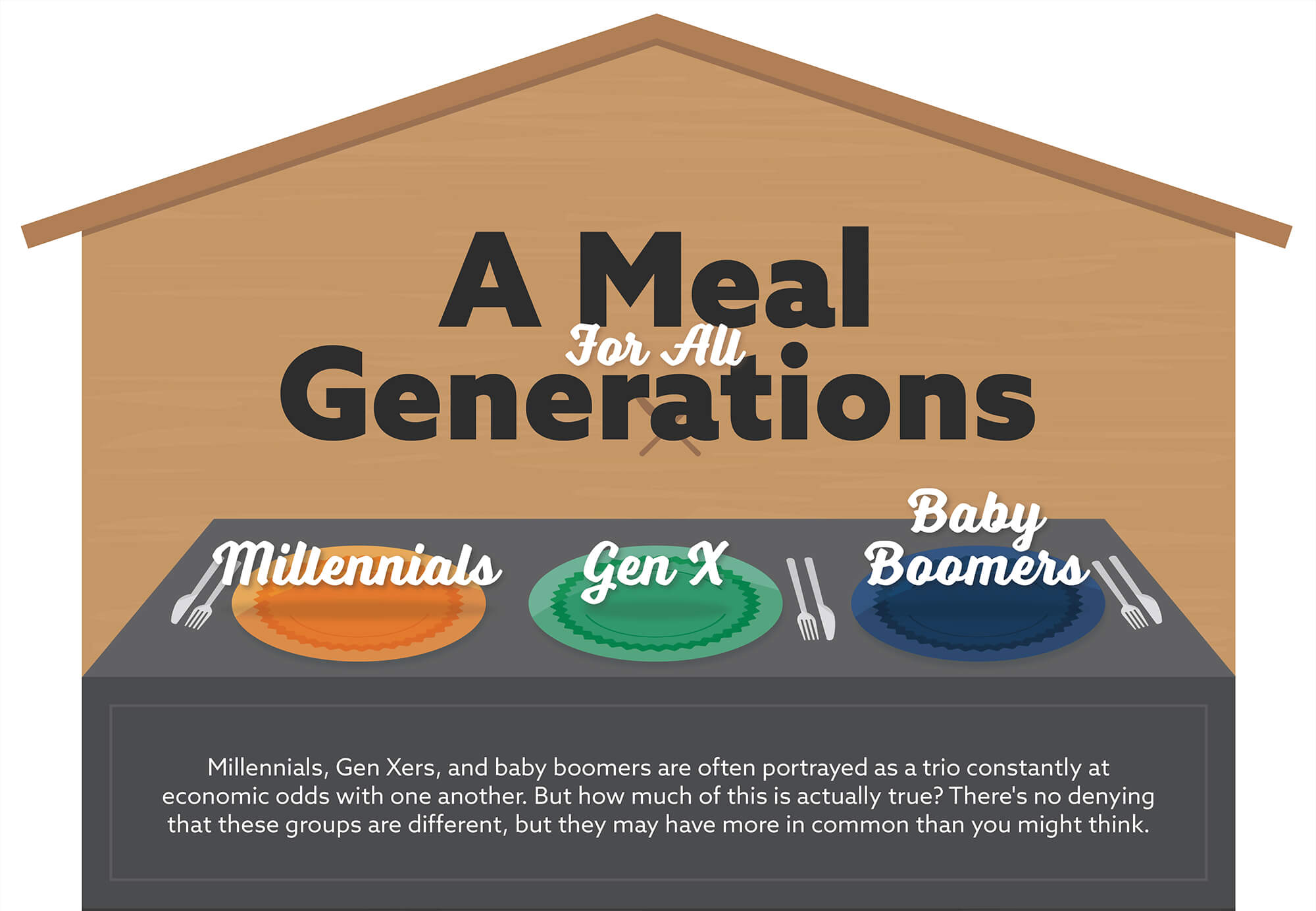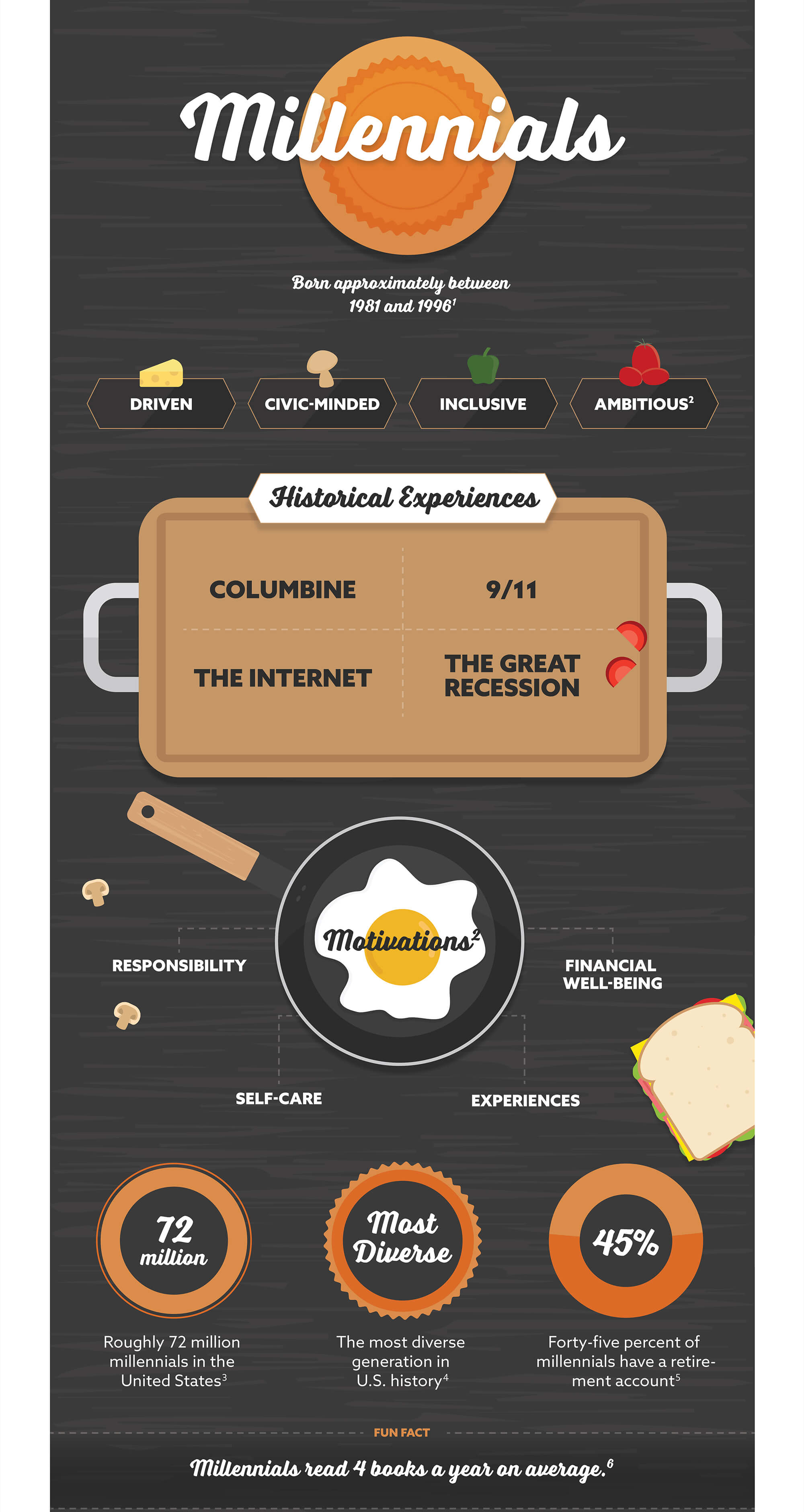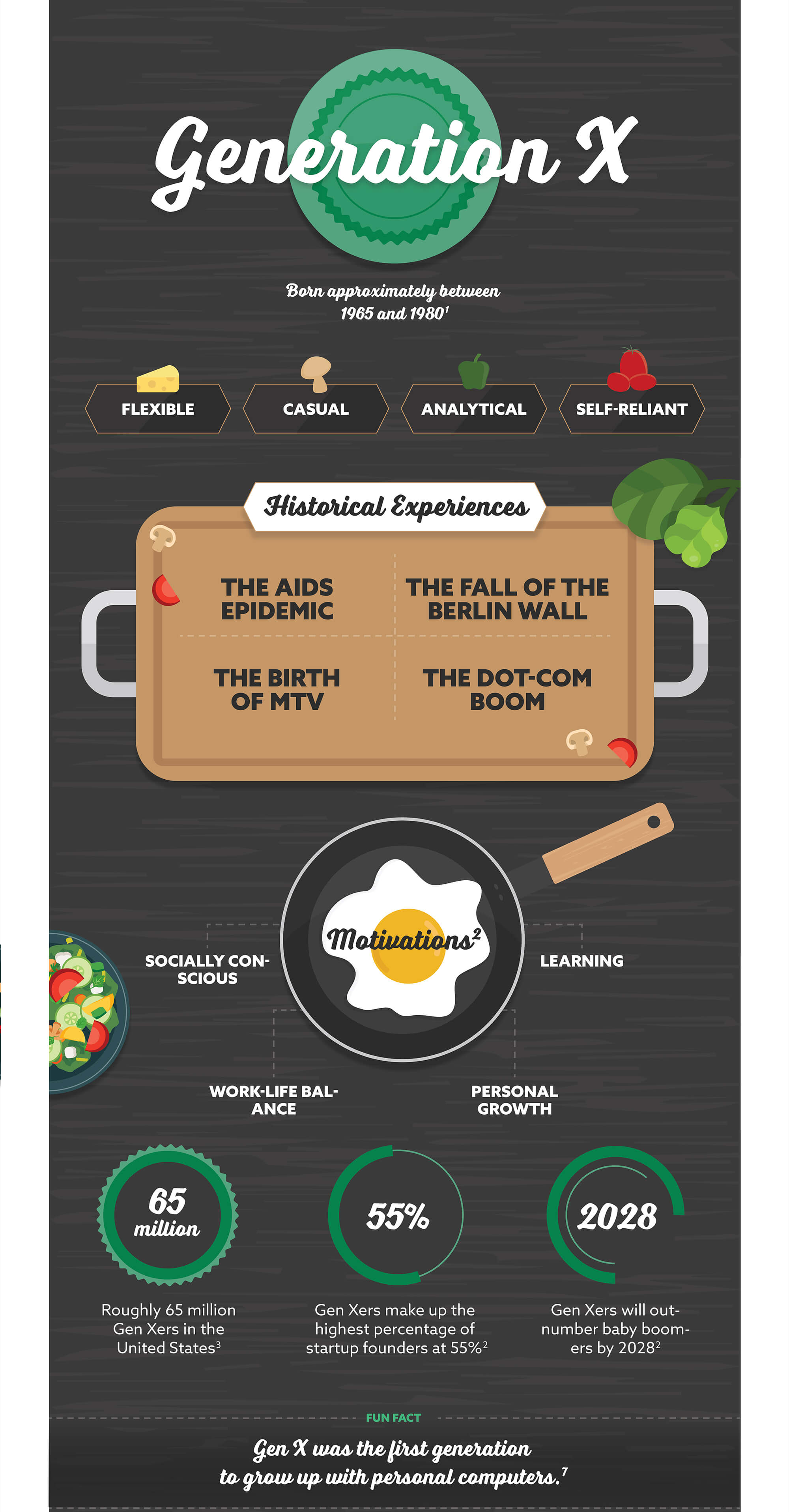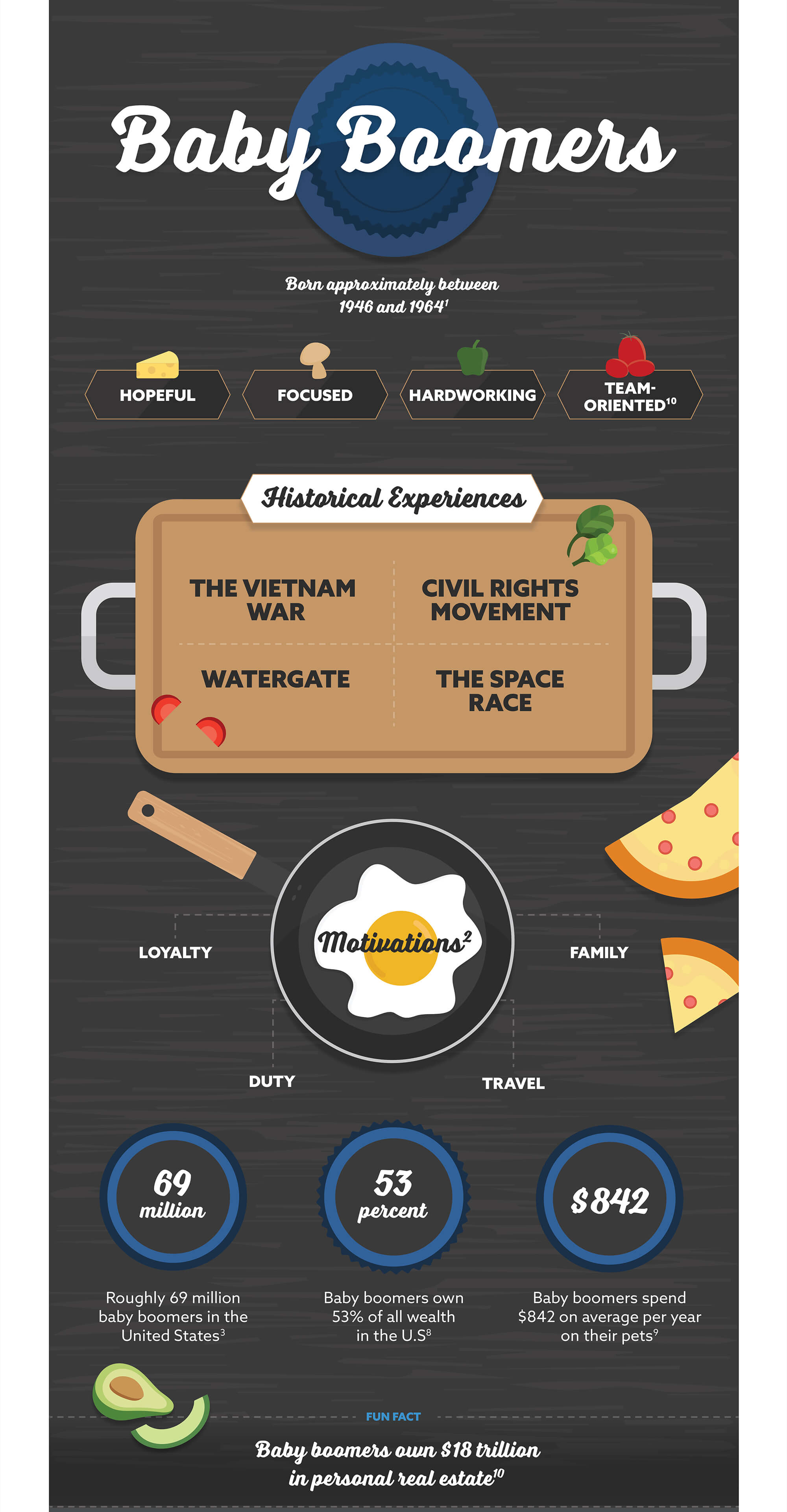 Related Content
A financial professional is an invaluable resource to help you untangle the complexities of whatever life throws at you.
Your liability for damages that occur when a tree on your property falls on your neighbor's property is not clear cut.
It's important to make sure your retirement strategy anticipates health-care expenses.