Data Thieves from Outer Space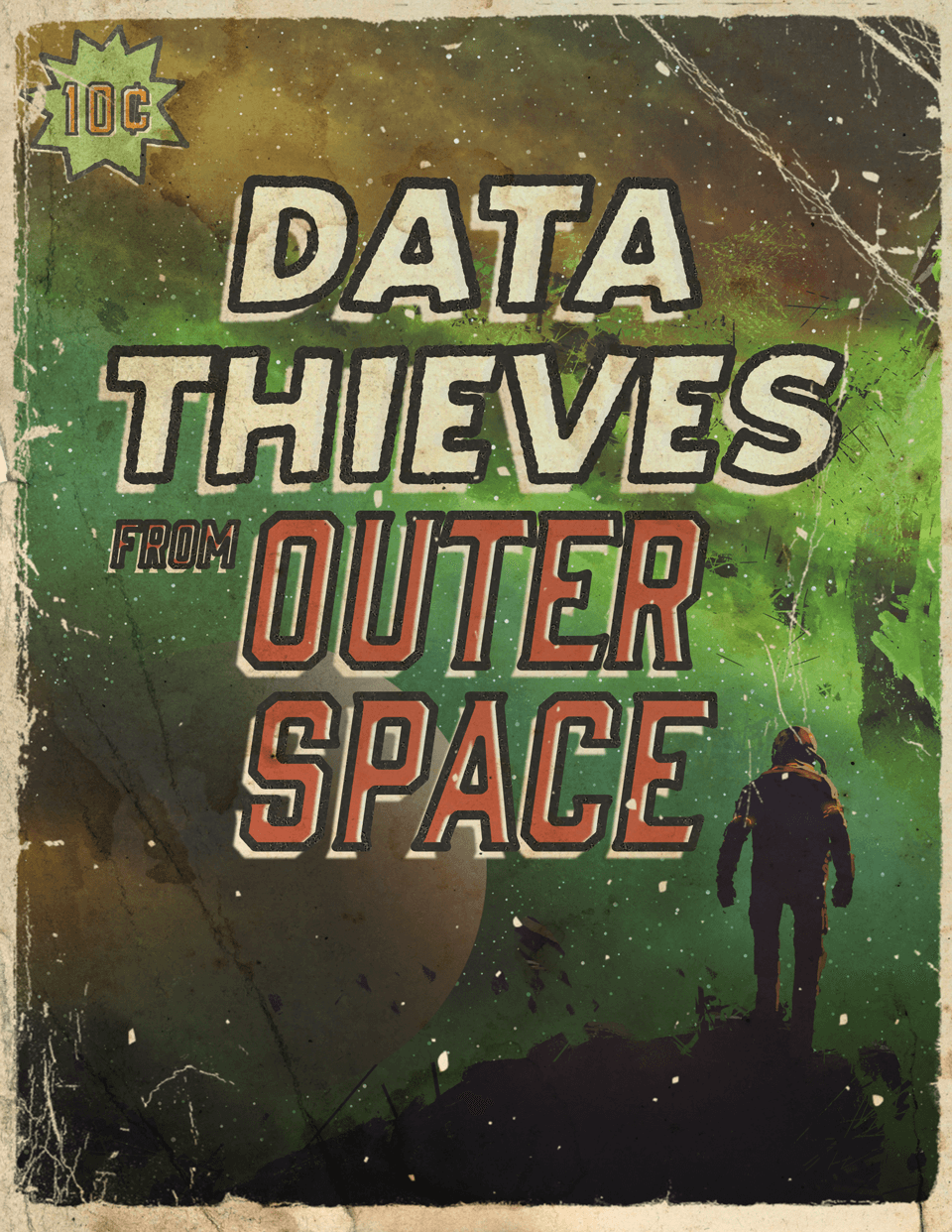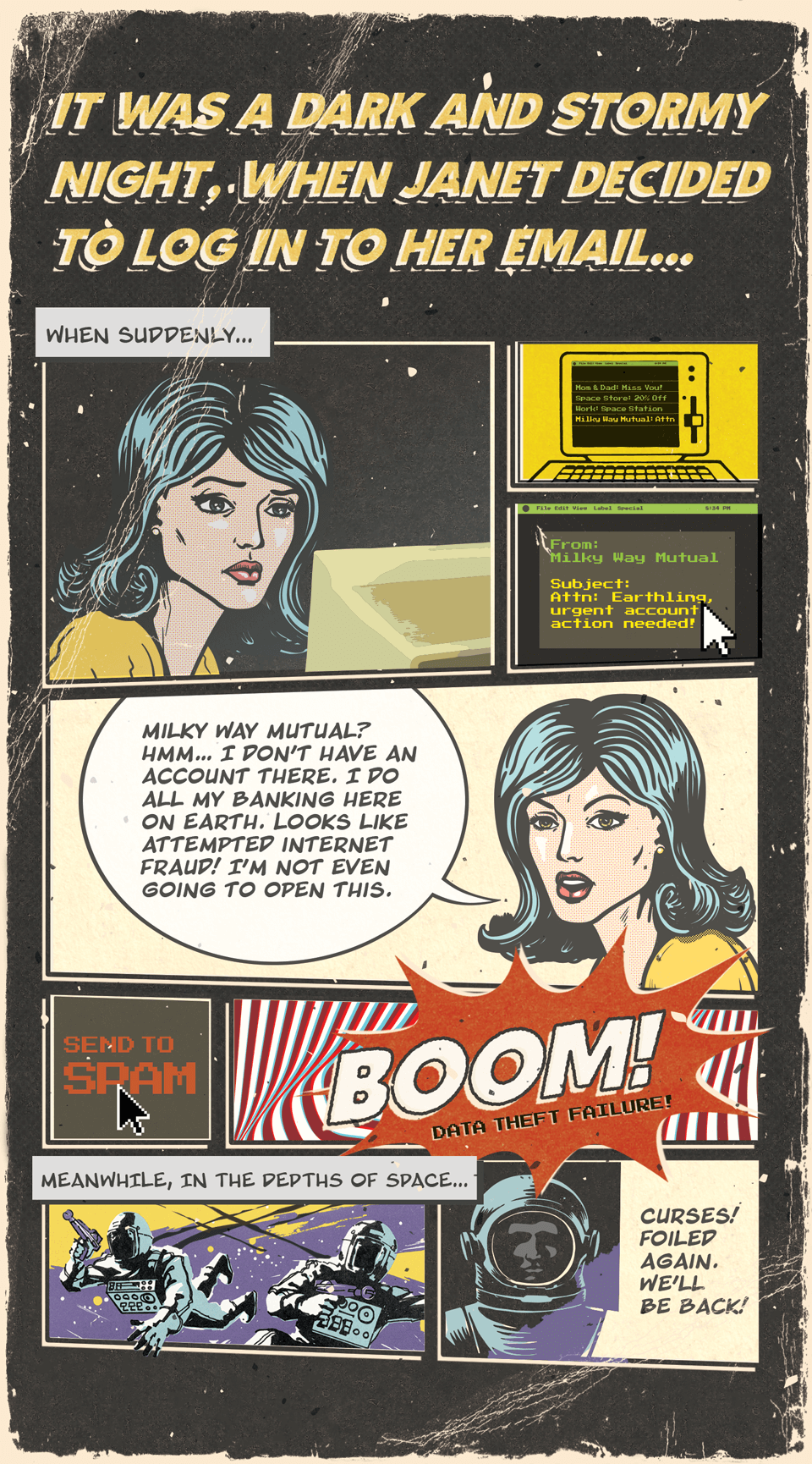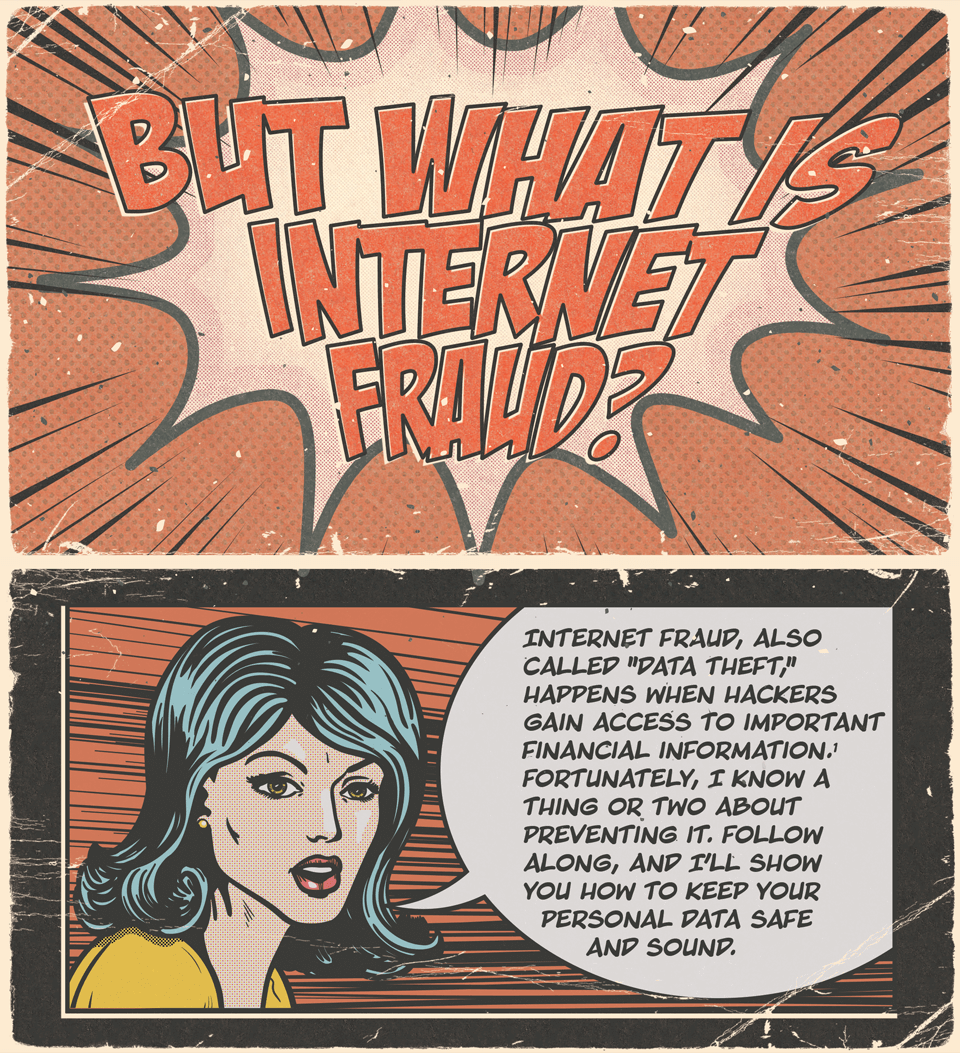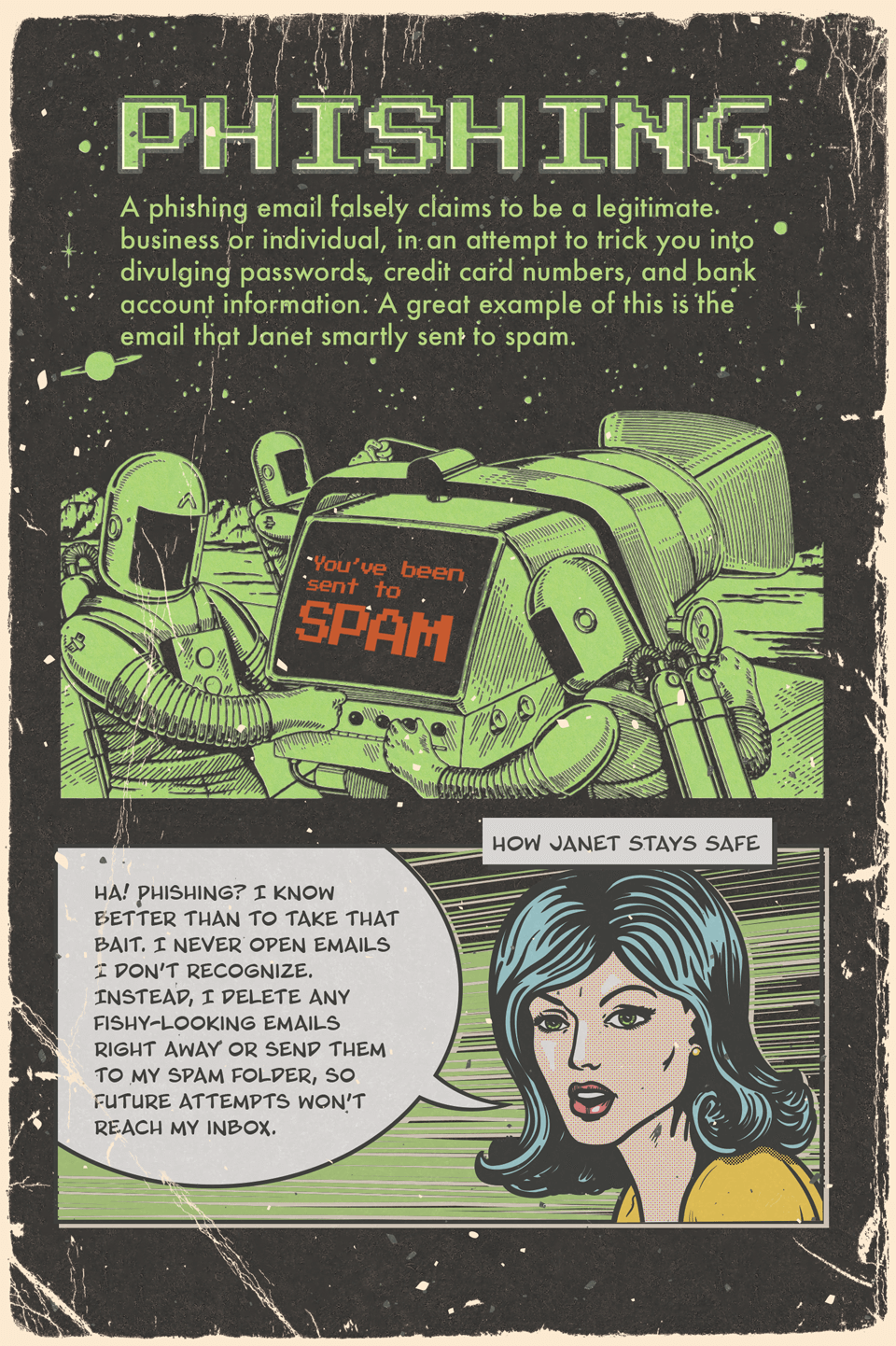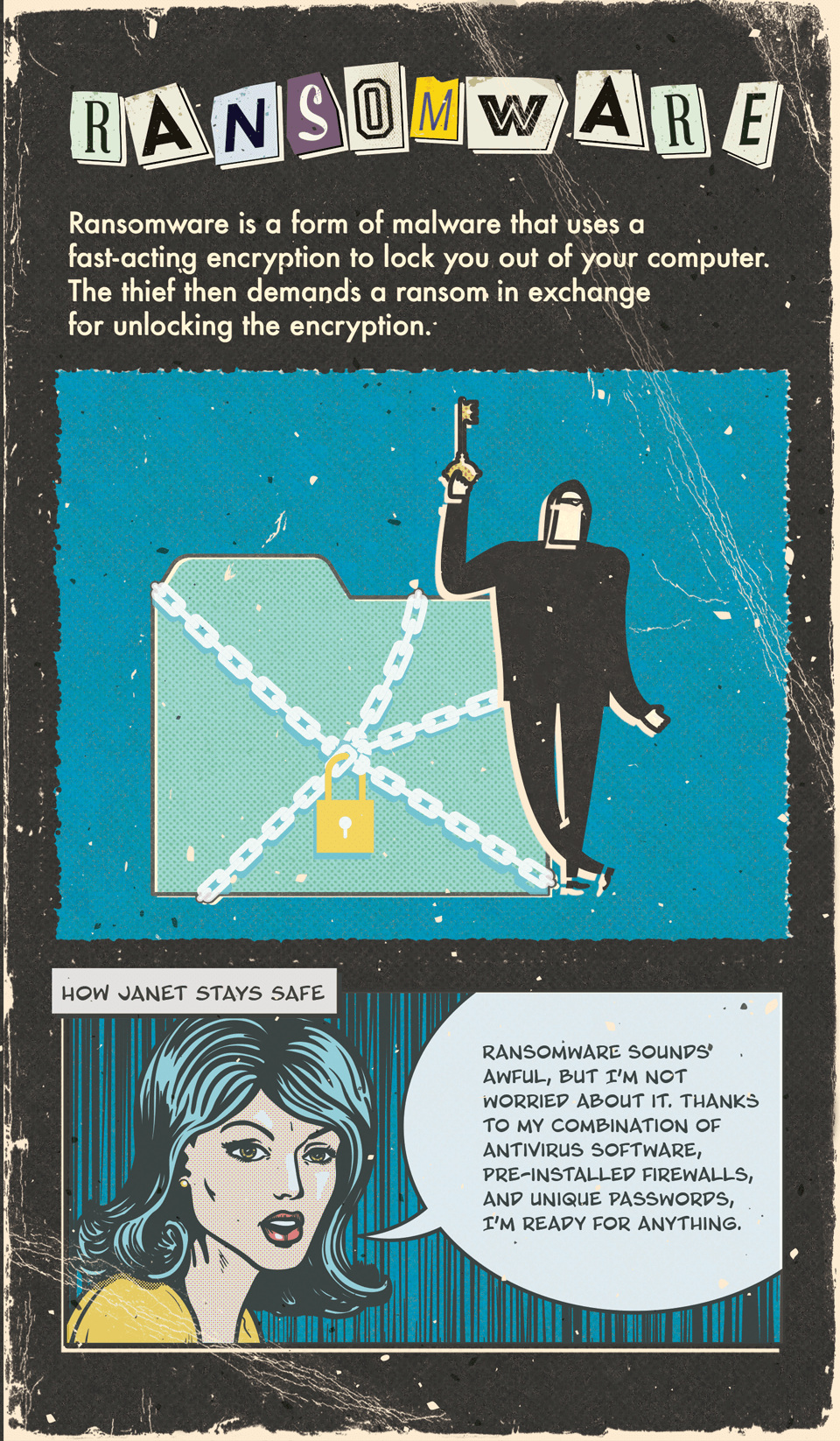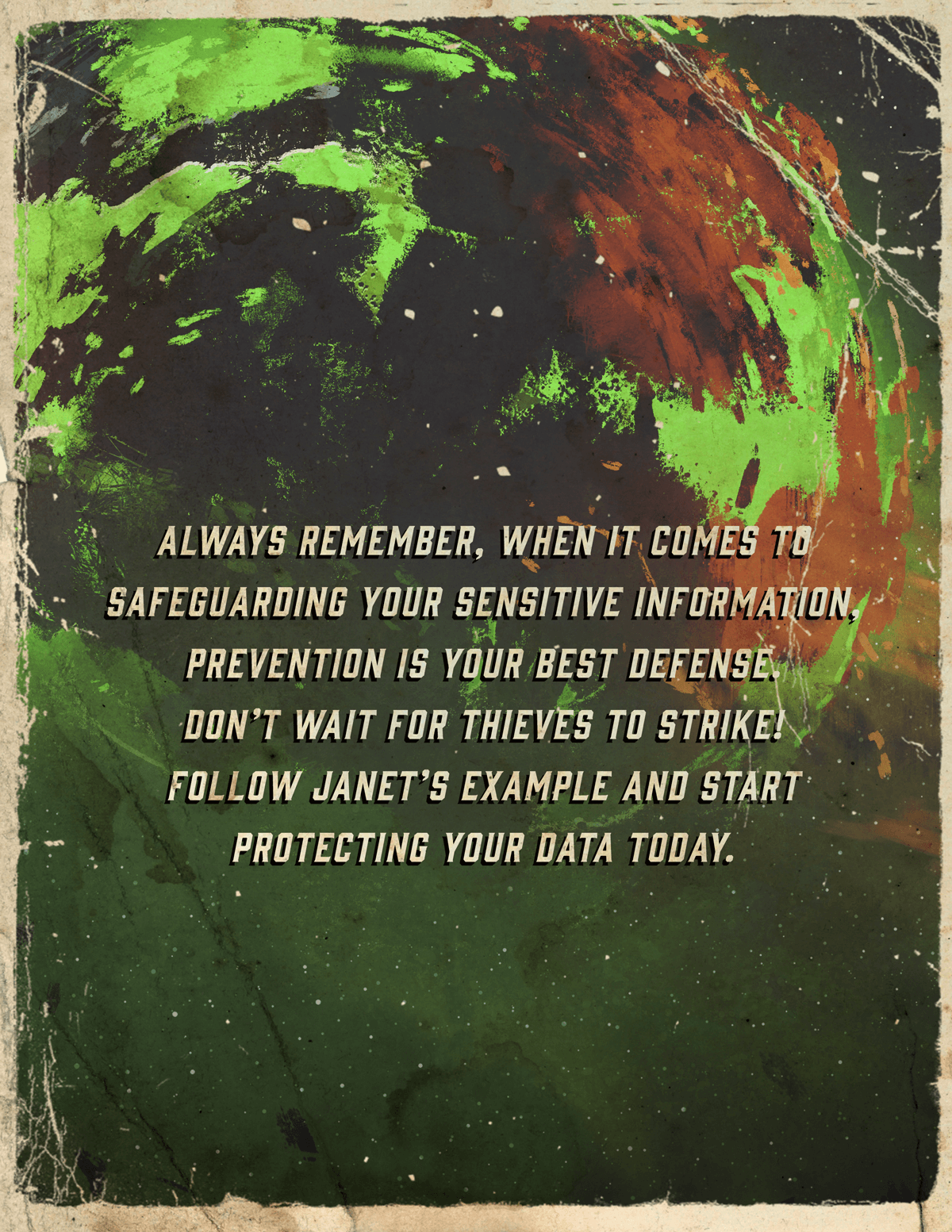 Related Content
Financial behaviors you learned from dad may be influencing your own confidence in managing money.
Financial spring cleaning is an important part of being fiscally fit, but don't limit yourself to clearing the financial clutter during a specific season: Financial spring cleaning should always be in season, keeping you focused on your short-term and long-term money goals.
There are a number of reasons for business owners to consider a business succession plan sooner rather than later.