Life Insurance Myths: Debunked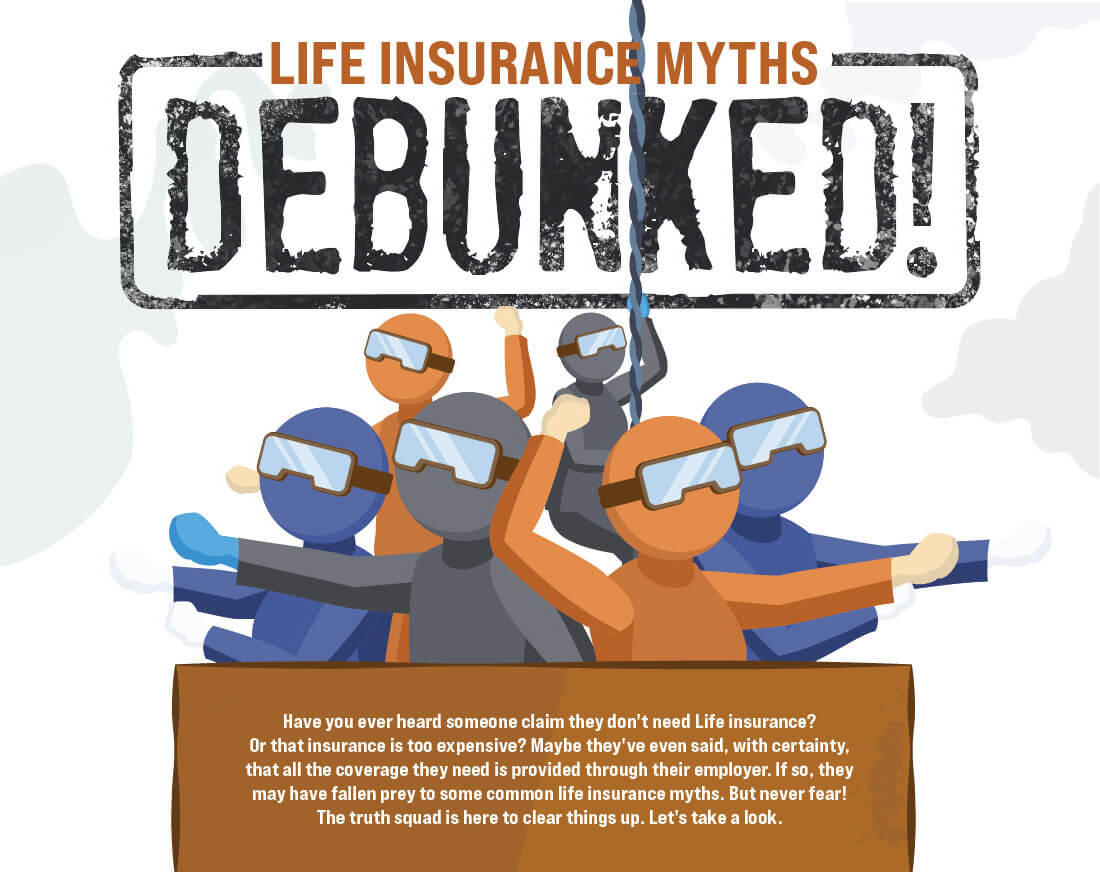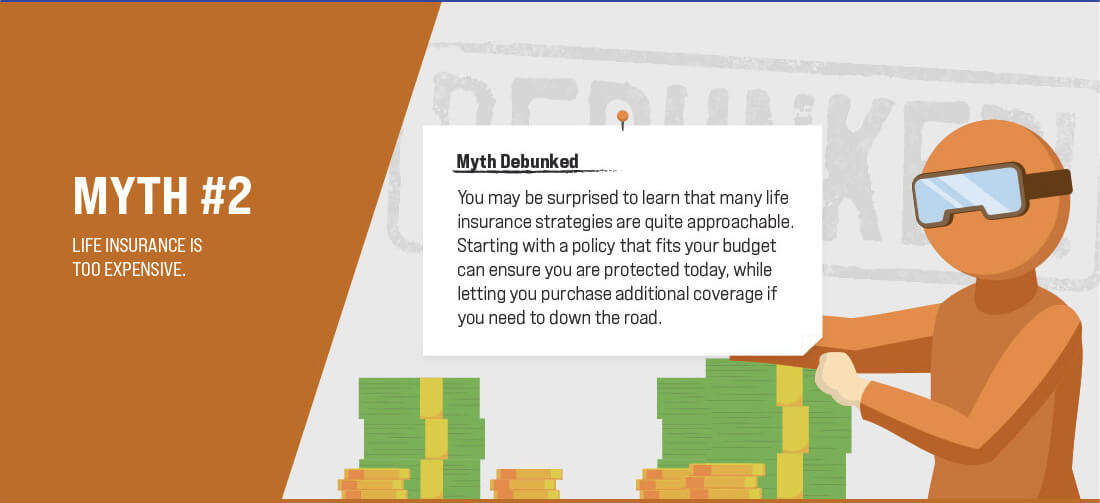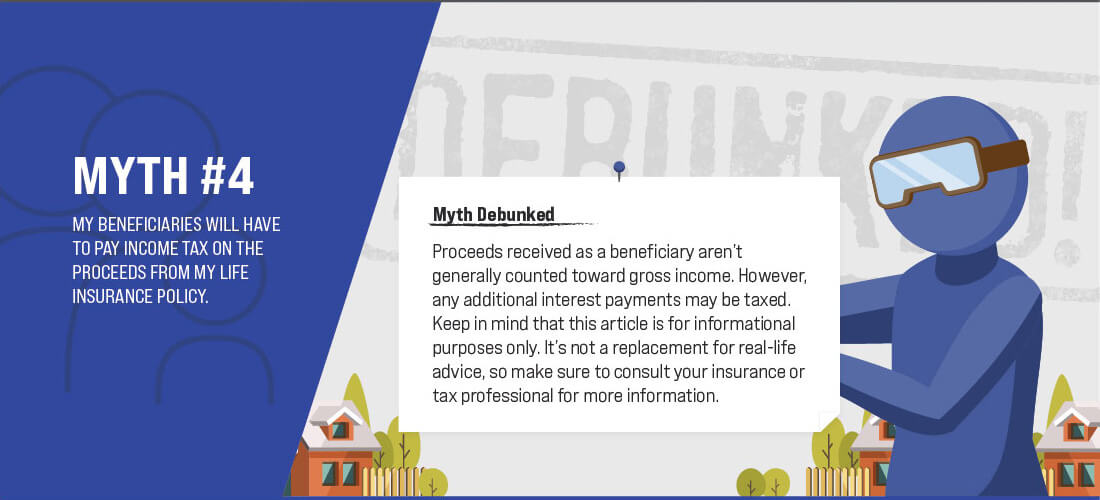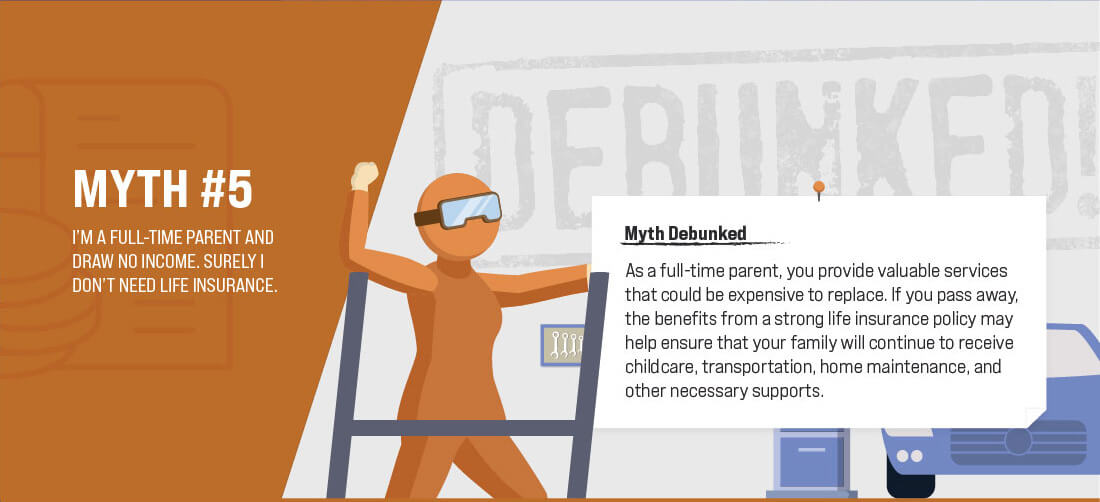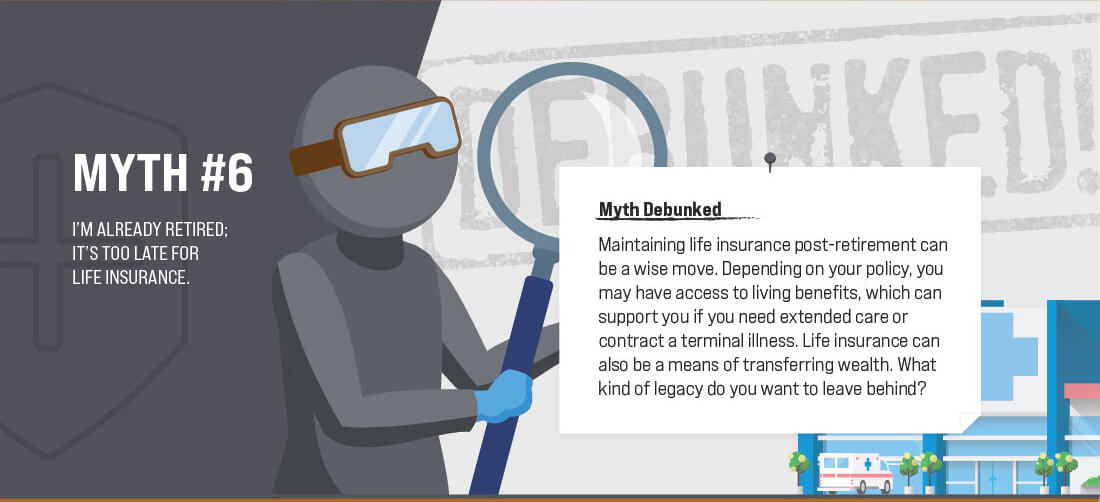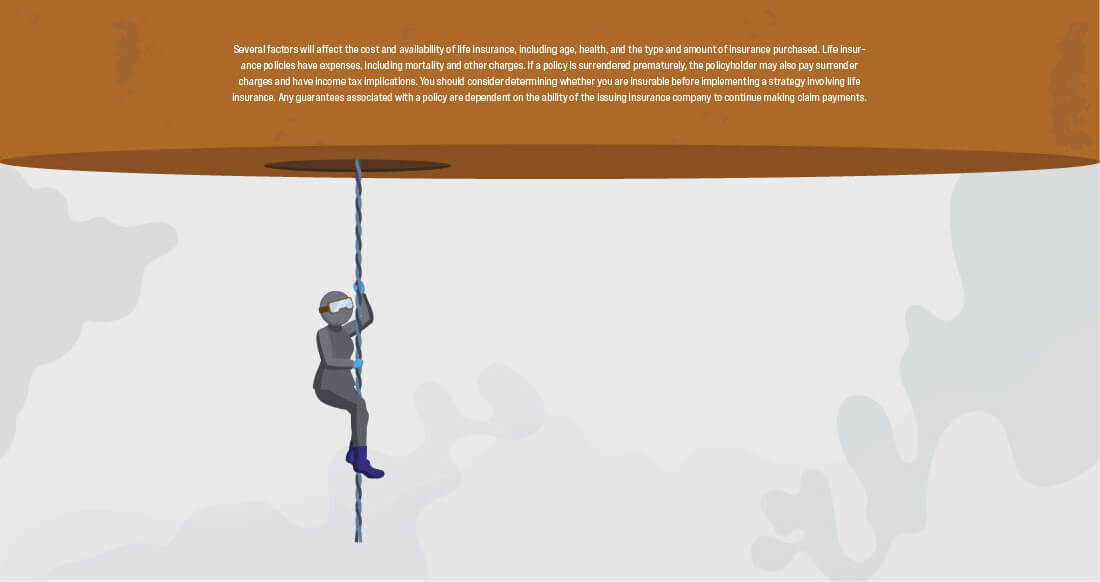 Related Content
Your credit score may influence how much you pay for auto and home insurance.
The majority of U.S. workers retire at age 63. Do you want to leave the game earlier? Or play longer?
Explore financial strategies that may help you prepare for living on a fixed budget during retirement on My Retirement Walk.